ATE and Instrument Calibration Service
Keeping your ATE or Instruments in calibration is one of the most important aspects of Test. Terotest can simplify the process for you by managing all your calibration requirements.
Simply register your equipment with Terotest and we will manage the whole calibration cycle for you.
From arranging simple instrument pick-up and calibration to full on site calibration of complex ATE systems, Terotest will take the worry out of the process.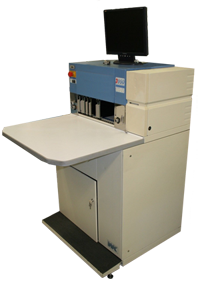 WK Test / Wayne Kerr ATE 3900 Series, WK 3930 through WK 3950
Cimtek 5950 Series, Exordia
Marconi / IFR / Aeroflex:
Marconi 80 / 80X / 800X / MiData 530 / 535 / 540
Marconi Checkmate / MiData 510 / 511 / 515
IFR / Aeroflex 5300 Series
Terotest CTS90 - Functional Test ATE
Terotest CTS100 - Functional Test ATE - Latest Generation
Terotest iTest - ICT & Functional/PXI/Special to type ATE
Terotest LINX - Backplane & Cable Test Systems
Terotest GP90 IEEE-488/GPIB - Bus Analyser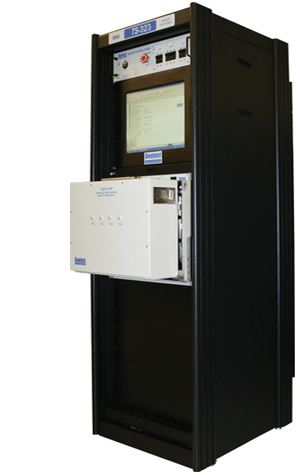 All Geotest PXI based Test Systems
All Marvin Test PXI based Test Systems